Jack Bonner has long been an advocate of corporate advocacies. He has firsthand experience as a third-party advocacy expert. He is very aware that more business owners and customers are looking for opportunities to be more charitable and help a cause they care about. Entrepreneurship isn't about selling things; it's about finding innovative ways to improve people's lives. Jack Bonner discovered that until recently, most people in business focused on products and services that would appeal to consumers, and this resulted in the creation of many great companies and a lot of jobs. But attitudes are changing. A new generation of entrepreneurs is using approaches from the commercial world and employing technology to tackle social and environmental problems. These areas used to be the exclusive territory of government agencies and charitable organizations.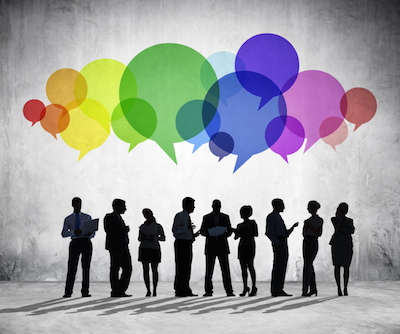 Entrepreneurs with civic and social engagement can solve the social and global challenges we face. Social entrepreneurship can turn passion into profit. Brands like TOMS Shoes and Warby Parker have combined fashion and social good to create a major niche foothold in their industry. TOMS gives away one pair of shoes; Warby Parker gives one pair of glasses to someone in need for every purchase you make. With this initiative, they are making a major impact on easing the lack of glasses and footwear in other countries and sharing those good feelings of charity with their customers. Entrepreneurs today have more freedom and courage to help social causes by building profitable businesses that give back to their communities.
Another unique aspect of entrepreneurship that is tied to social causes is the financial windfall that can come from getting acquired or having your company meet great success you never thought possible. Because many entrepreneurs are making more money now than many people thought was even possible 50 years ago, there is more to go around when it comes to committing funds to non-profit organizations. This frees up entrepreneurs to spend more money on causes they are passionate about. The higher visibility of social causes through the Internet has inspired these billionaires and other successful entrepreneurs around the world to make a significant impact globally. And you don't even need to be an entrepreneur to give to a global cause that has ties with entrepreneurship. There are websites that allow anyone to give a micro-loan to a business owner or entrepreneur in a developing country.