Jack Bonner knows that a road trip across America can produce memories that will last a lifetime. But whether those memories will be good or bad might depend on how the trip is planned. Expect to be confined to tight sitting quarters in a vehicle for long stretches of time with other people. There is much more to consider than just plotting a route from point A to point B and what sights to see along the way. These tips will make you consider other factors aside from road trip snacks.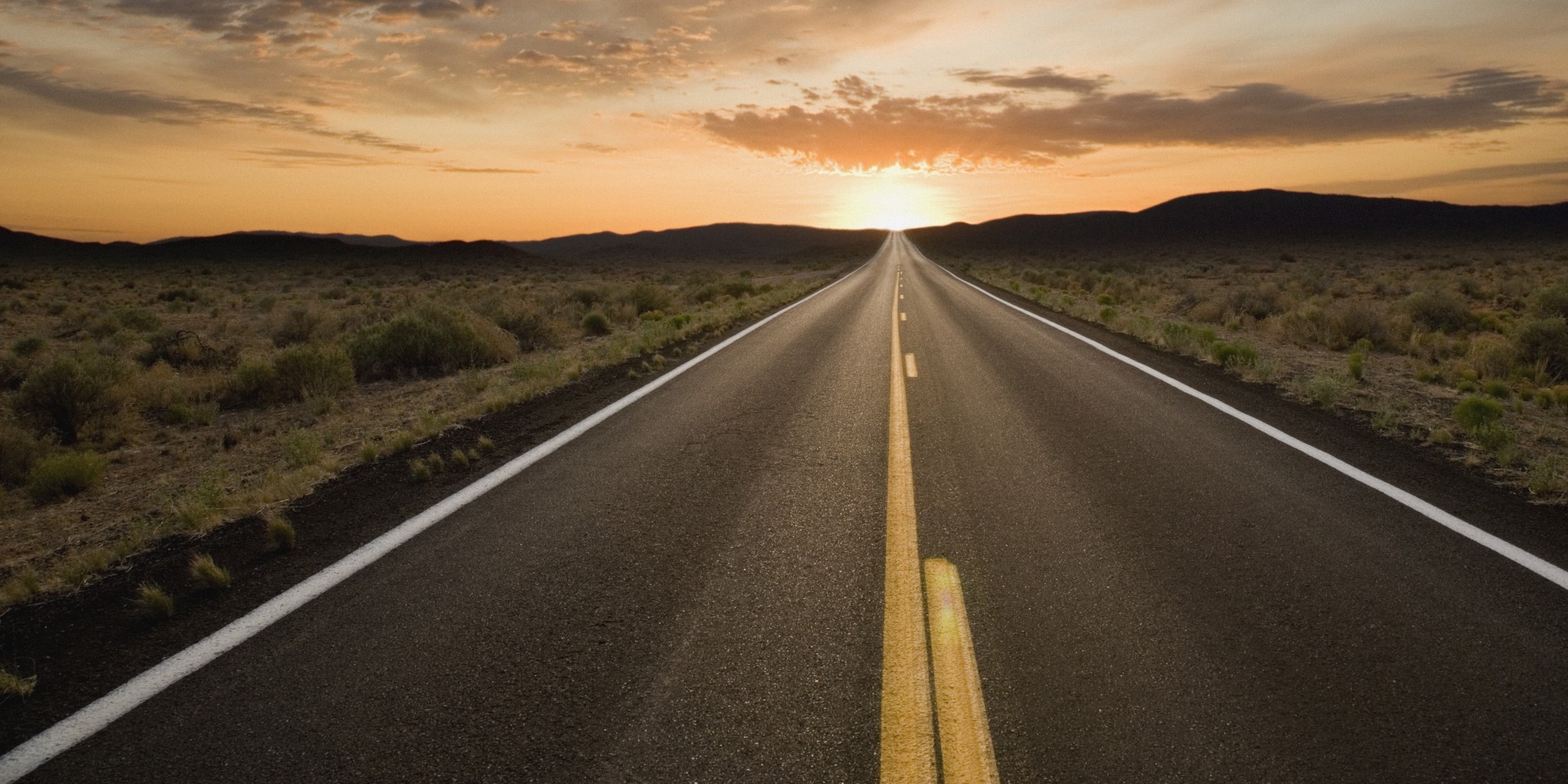 Getting from one point to another in the U.S.A. isn't always easy, a car is a must if you really want to see the rest of the country. There are few non-car options outside the major cities, and besides organized tours, it's hard to get around the countryside and to the national parks. A car would make access to a lot of places so much easier. The country might not have much trains, but they sure love their cars. Expect to find roads for major highways between states. You can buy cheap used cars from car dealers or owners online.
Now that the car is sorted out, it's time to actually plan the road trip. Confer with your travel party to decide what kind of road trip you want: getting across the country as quickly as possible with a minimum number of stops, or stopping to see some sights and smell the proverbial roses along the way. If everyone isn't on board with the basic plan, it could cause problems. Agreeing to allow time for short, serendipitous side trips might be a good idea to head off any routing/scheduling arguments that could arise.
Stop at state welcome centers and rest areas rather than whizzing past them to the next exit. Many welcome centers have staff on hand to answer questions and give travel advice, or an area to pick up travel brochures and maps that could help you on your journey. You also can go to the bathroom for free here. Bring a cooler stocked with perishable food and beverages. If you get stuck on the side of the interstate or a back road, having items such chilled food and drinks can be comforting, as well as reducing costs on meals. Instead of stopping for fast food whenever you get hungry, pull off at a rest area, pull out the cooler and take advantage of the picnic grounds.
For more information about Jack Bonner, check out the blog section.